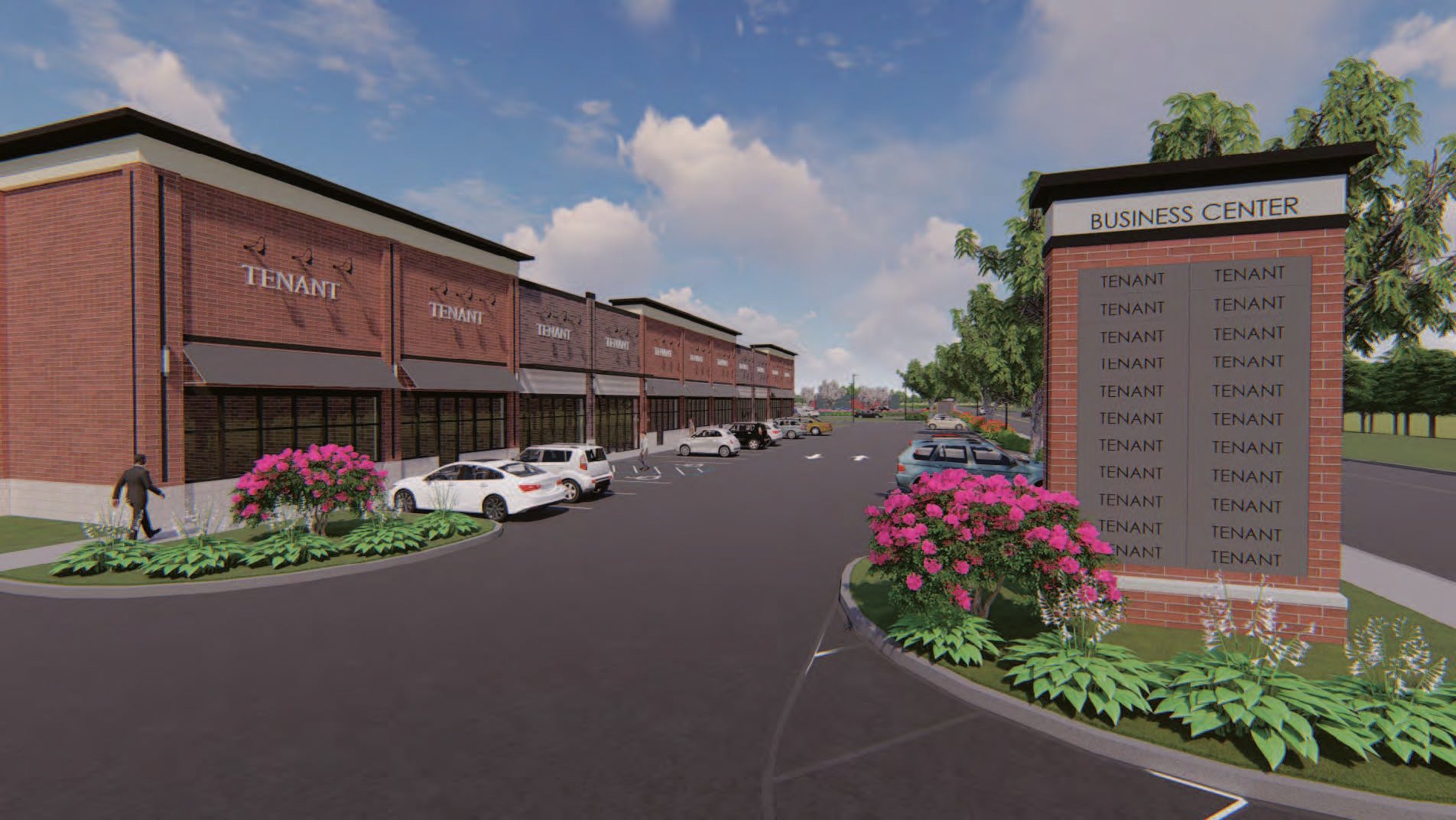 Mixed Use | Flex
22 Foot High Ceilings. Frontage on Oceanport Ave. 3,000 sft to 16,500 sft.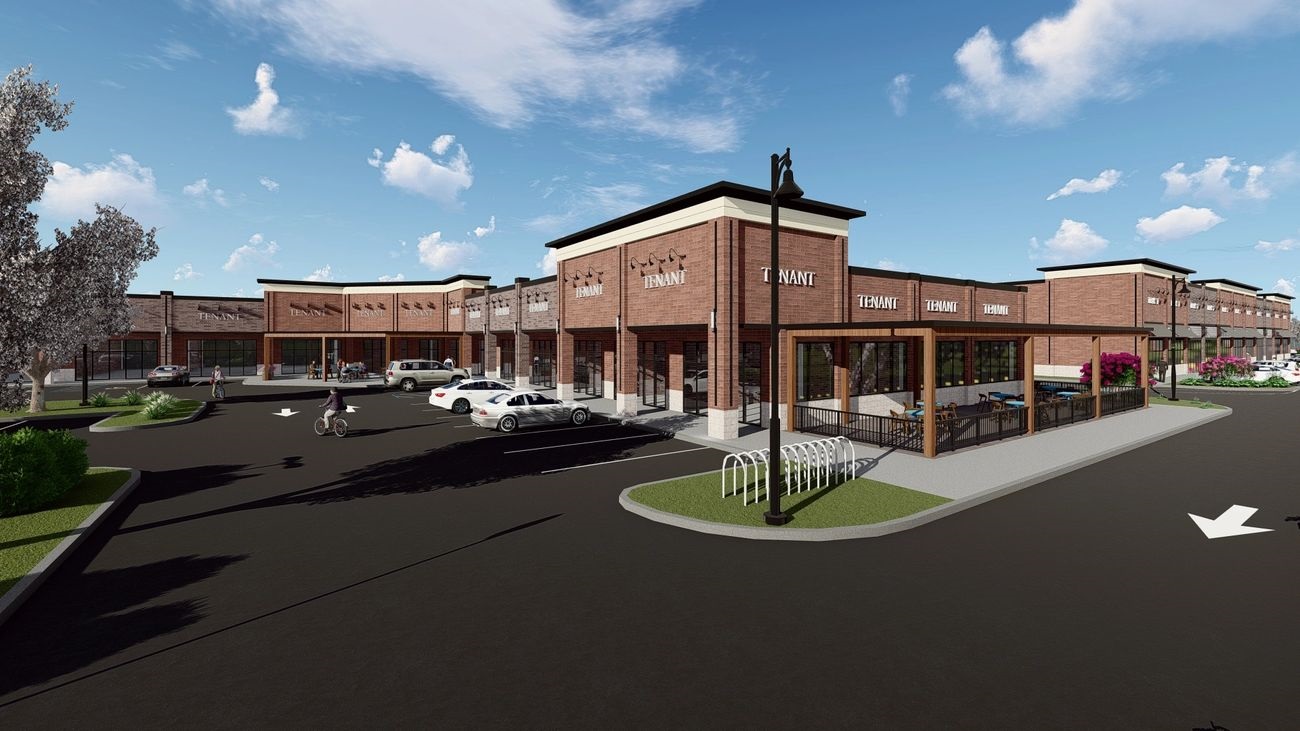 Retail
High Visibility. Drive-thru. 1,250sft to 27,000sft. Covered Outdoor Dining. Covered Walkway.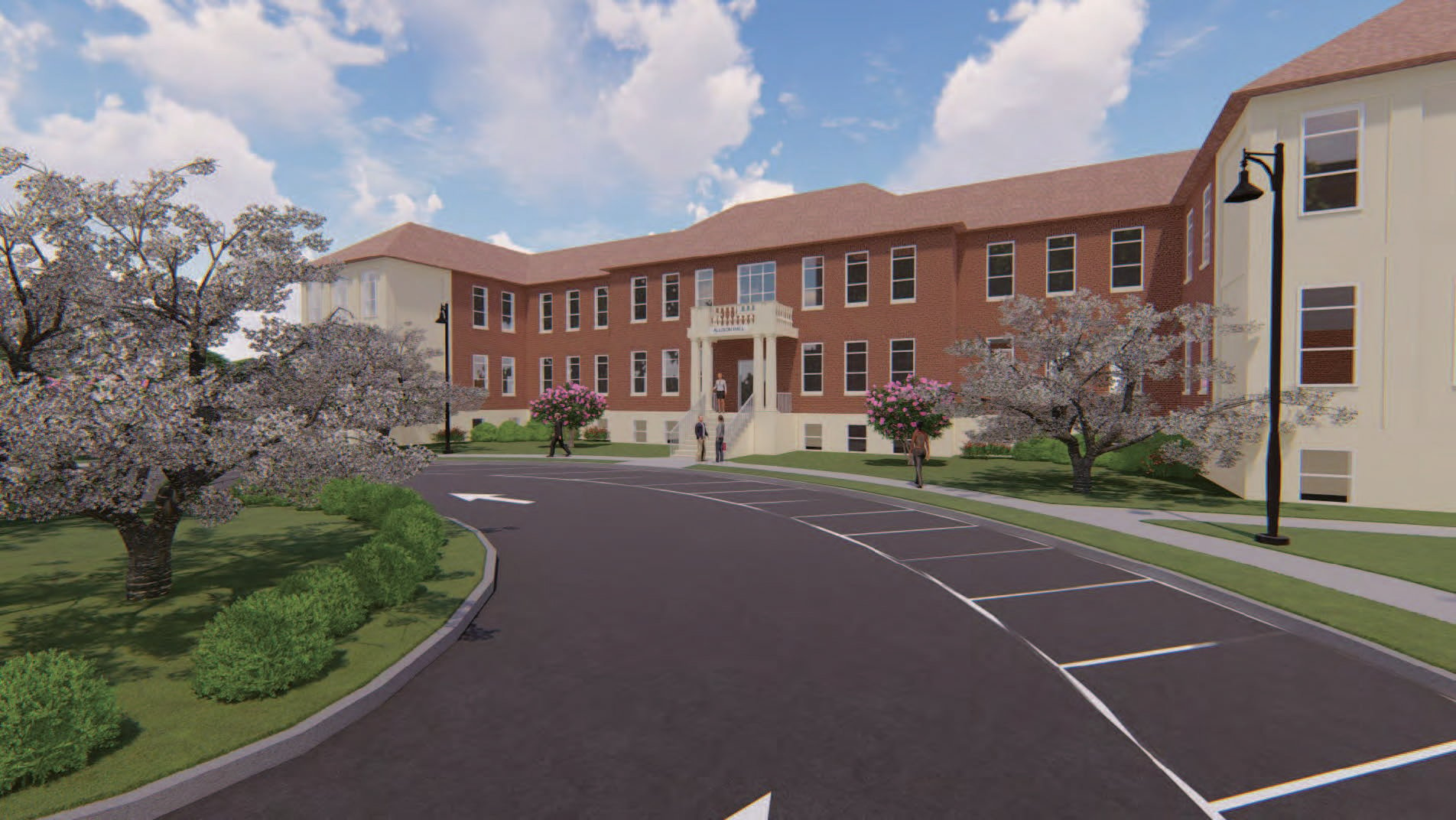 Office
3,500sft to 35,000sft. Waterfront, Sunset Views. High Ceilings. Built to Suit Floor Plans.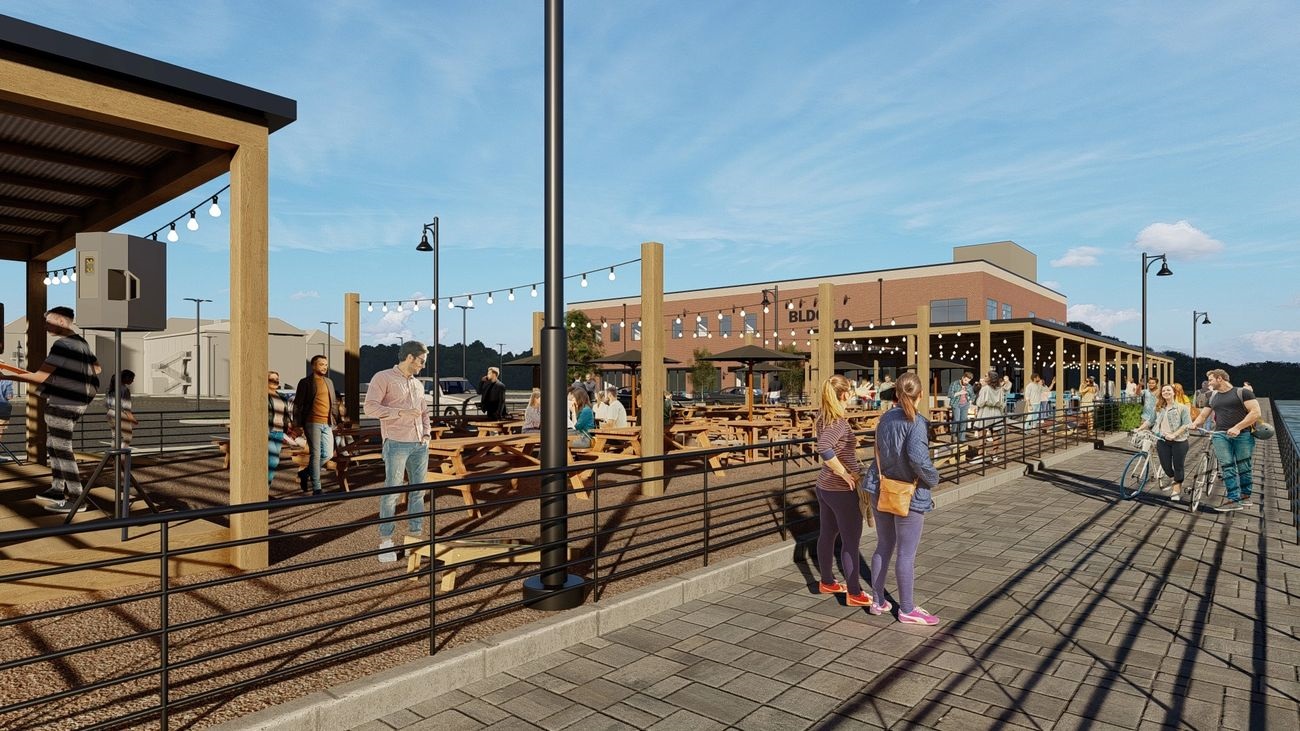 Waterfront Restaurant
Magnificent Waterfront Dining. 10,000sft indoors, 8,000sft Covered Dining.
Something Powerful is Here!
Join the community
Founded by two Oceanport business leaders, River Walk Center is designed to inspire other business leaders to foster a Live-Work-Play lifestyle.
Why River Walk:
Opportunities for:

Retail, Office, Medical, Restaurant, Drive-Thru
Sports, Recreation, Family Entertainment

History of innovation at Fort Monmouth
Historic Architecture
Waterfront Promenade
Minutes to Train and Parkway
Adjacent to Hundreds of New Homes at Fort Monmouth
Adjacent to Netflix Studios (Coming Soon)
Minutes to New Monmouth Medical Center Campus
Amazing local talent to grow your business
New Class A Construction
High Visibility
550+ Onsite Parking Spaces
Walk to Train
3 Miles to Garden State Parkway
2 Miles to Beaches
Amazing Sunsets
© 2023 Fort Monmouth Business Center, LLC All Rights Reserved.